Friday 22 October 2021 17h03
Aux commissures, l'écume sanguine de l'aurore
Musique :
Donovan / Lynch "Give me some a that"
So… it's been 18 years and 500 images in ether diary. It don't mean a thing, if it ain't got that swing
Wednesday 27 September 2017 11h22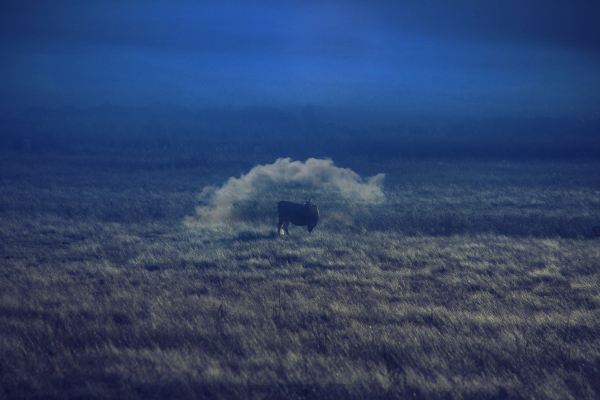 Monday 22 September 2003 15h32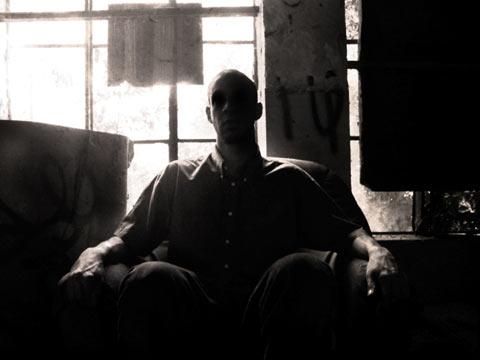 This is the end
Musique : Nick Cave "Where the wild roses grow"
9 mois, 257 images. Combien d'heures ? Un pas de plus, mais où va t'on ? 9 mois à lutter contre le vide, suspendu par la force d'y croire. 257 images pour le combler. Et s'y jeter. Fendre ce que l'on peut. S'écraser quand les murs ne fissurent pas. Perdre d'avance. Désapprendre que le vide gagne toujours. Se taire, oui se taire. Plus rien à prouver, personne pour comprendre. Combien d'heures encore ? Ether diary ne sera plus mis à jour tous les jours.