Tuesday 29 October 2013 07h46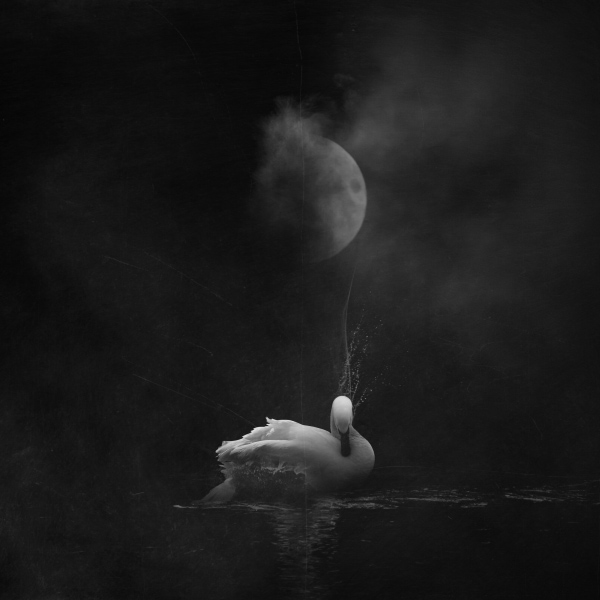 Monday 17 December 2012 02h51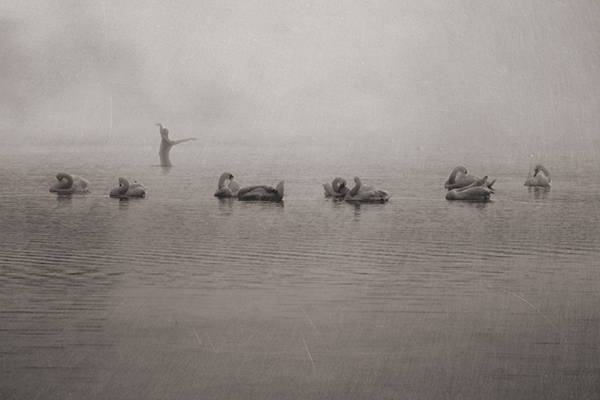 Tchaikovsky et moi
Musique :
Röyksopp "Running To The Sea" feat. Susanne Sundfør
Devenir cygne.
NB : L'image est disponible avec d'autres dans la section Tirages - anciennes ou nouvelles - à offrir ou s'offrir puisque c'est la saison. Puisque c'est nouveaux, puisque comme disait l'agent Cooper "Chaque jour faites-vous un petit cadeau".


Sunday 24 April 2011 00h10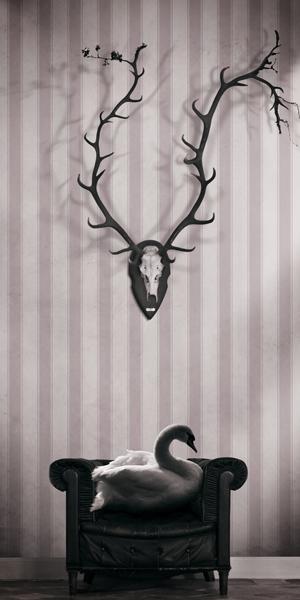 Les oraisons du cygne
Musique : Panda Bear "Surfers Hymn"