Wednesday 26 February 2003 02h13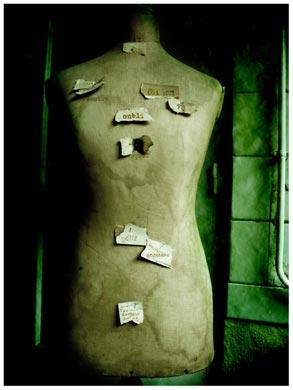 Musique : Emilie Simon "to the dancer in the rain"
La bougie s'épuise et la lumière faiblit, il est tard et ça se sent physiquement. Les ombres de mon mobilier dansent au rythme syncopé de la flamme tremblante. Une touche de mon clavier ne marche plus. Pourquoi est-ce toujours quand on est seul qu'on a le plus envie de parler ?